My website offers analyses on topics of political culture research. I would like the reader to participate in my expertise in Political science (habilitation), social and cultural sciences (doctorate in Slavic and Islamic studies) as well as from my 30 years of professional experience in political consulting. My regional focus is on Europe, including the European Union, Central and Eastern Europe, the Balkans and the states in the Middle East and North Africa (MENA). On this basis, I also tap into topics from international politics.
This website offers three knowledge platforms: In the TOPIC IN FOCUS, I examine a current subject from different perspectives. Here, scientific theories and methods are discussed that can complement or contradict each other. In this way, I would like to do justice to the complexity of socio-political developments and provide my readers with more media competence to be able to form their own opinions independently of experts. I usually publish a detailed version of my analysis in parallel in the ONLINE JOURNAL FORSCHUNGSHORIZONTE POLITIK & KULTUR. TThis journal, founded in 2017, also offers translations into English (and partly into Arabic and Spanish). In the section FIELDS OF RESEARCH I give an insight into my publishing activities of the last few years outside this website.
One of the fundamentals of my academic work is the belief that open societies with a fair competition of ideas and theoretical approaches are capable of finding concepts and strategies to solve most social and political conflicts. A precondition for this, however, is an ethical commitment to the non-use of violence, to peace, to humanism and to international understanding. With this website, I would like to make my contribution to this.
Habilitated political sientist (University of Magdeburg 2002), doctor of Slavic and Islamic studies (University Bonn 1990).
Founder and editor of the scientific Online Journal: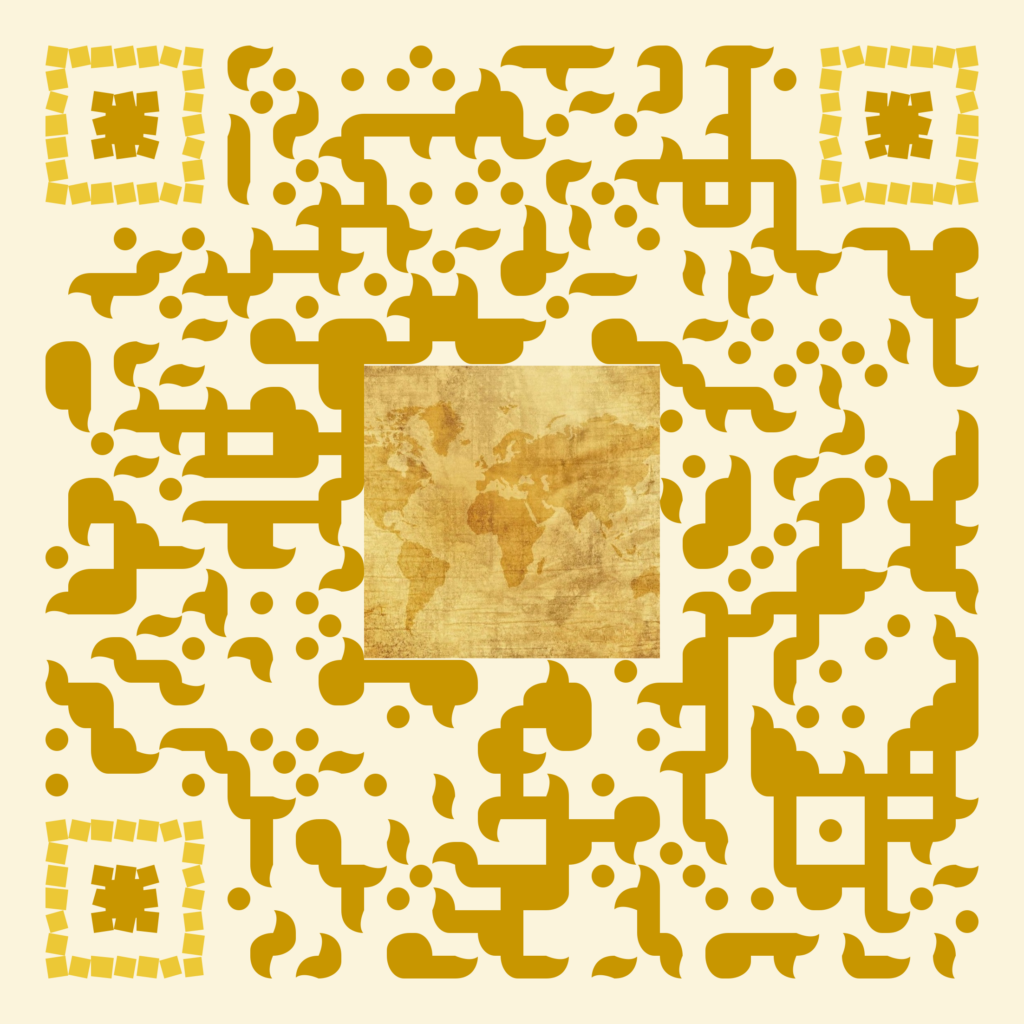 Professional positions:
Research associate at the Stiftung Wissenschaft und Politik (SWP), German Institute for International and Security Affairs, Berlin (2001-22).
Researcher at the Südost-Institut, Munich and editor of the journal Südosteuropa (1992-2000).
Associate professor of Political Science at the Otto-von-Guericke University Magdeburg (2012-2022), teaching there from 1997, since 2002 to 2012 as a habilitated private lecturer.
Temporary professorship for Political Systems of Eastern Europe at the University of Munich (LMU, SS 2003 and WS 2003/04).
Alfred Grosser Guest Chair at Science Po in Nancy (France, SS 2006).
Teaching at the Humboldt University of Berlin in International Relations (2002) and at the Eastern Europe Institute of the Free University of Berlin, Department of Sociology (2007-2012).
Editor at the foreign language publisher Langenscheidt in Munich (1990-91).
Teaching German to immigrants from Eastern Europe at the DAA Bonn/Cologne (1988-89).